After 10 years of design, production and distribution of third party brands in Australia with Hardcore Enterprises, the Hills created a global boardsports brand of their own, first with shoes for skaters and surfers in the mid 1990s and then with apparel and hardgoods for the broader market. Today, the same crew of skaters, surfers and snowboarders that started the Globe brand has grown to an international network of designers and riders that are united by boardsports, street culture, media, design and film.
For the riders of concrete, oceans and mountains—modern explorers of the Globe. #beUNEMPLOYABLE
Founded
1994
Primary Products
Footwear, Apparel, Skate Hardware
Territory
Australasia, North America, South America, Europe, South Africa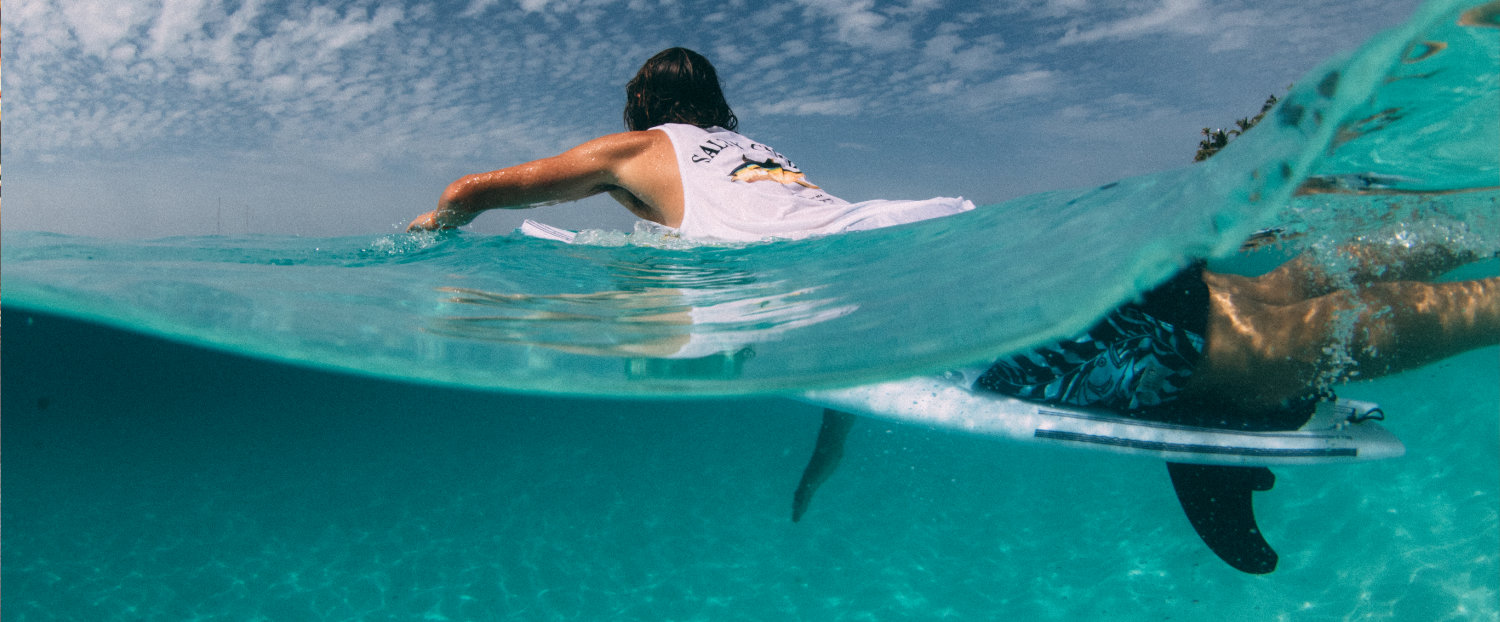 There was a time in surfing, maybe you could call it surfing's "golden age", before it was cool. Before Gidget maybe. When Surfers were wild men, expelled from society, probably by choice. They found the sea better than the society they had been cast out of. So they spent their lives out in the water. Nobody understood what they were doing out there. Maybe they didn't understand it, but they knew they needed it. When the surf was flat they fished, or they dove, and when the wind picked up they sailed, but they never got out of the water. When they were in the water, they were living, everything else… well everything else was just waiting. This attitude seems to have disappeared in the surfing world, been lost somewhere along the way. The surfing culture has left the beach; it's lost its salt, fizzled out and dried up somewhere inland. But still, whether they are weaving through the crowds of yuppies and yahoos at the beach, or off on the fringe, alone, finding refuge in the sea, there are still a few who choose to lead a lifestyle supported by the ocean… they choose to keep it Salty.
Founded
2014
Primary Products
Apparel
Territory
North America, Australasia, Europe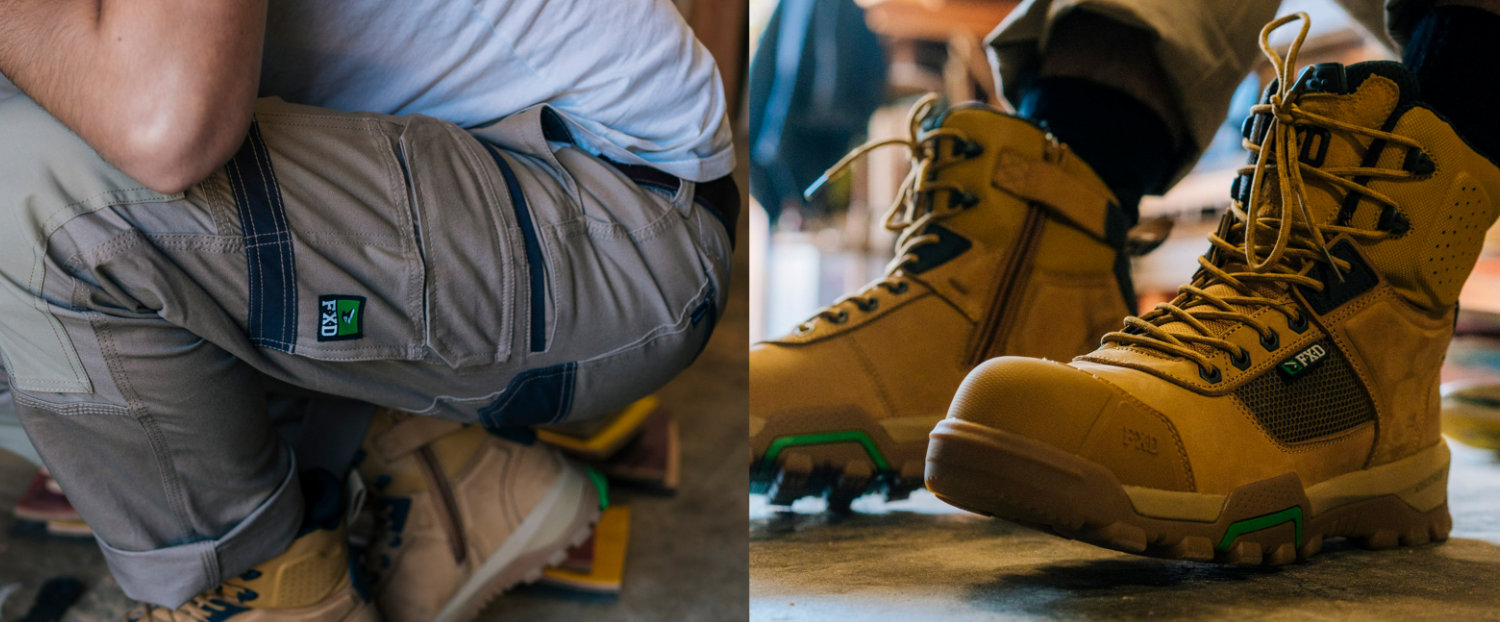 FXD is 'Function by Design'. After more than 25 years of designing and making purpose-built, technical apparel for the punishment of boardsports and street wear, FXD was launched in Australia by Globe International to provide a better look and function through carefully designed and styled workwear that exceeds all current industry standards. FXD is now not only growing its local market share in Australia, but expanding internationally.
Founded
2012
Primary Products
Workwear Apparel, Work Boots
Territory
Australasia, Europe, North America
Launched in Melbourne Australia in 2017, Impala Skate is driven by a team of girls with a passion for skating. With a nostalgic throwback to the 70's, 80's & 90's, Impala is bringing back the yesteryears of skate.
Join the #impalaskatesquad
Follow us: @impalaskate
Founded
2017
Primary Products
Roller Skates, Inline Skates, Skateboards
Territory
Australasia, Europe, North America
From a homemade chainsaw motor-driven skateboard in the 1980s to today's more environmentally friendly and modern offering, dot electric skateboards feature planned durability with a future-proof design that enables its product to be customised and upgraded with additional motors, wheels and batteries. Drawing on over 30 years of premium skateboard innovation and the last six years of intensive electric skateboard research and development, dot boards feature a unique modular design that unlock a range of options for consumers while delivering a new, reliable and fun choice for daily transport needs.
Freedom to choose decks, wheels and to add motors and batteries. dot is Electric Freedom.
Founded
2019
Primary Products
Electric skateboards
Territory
Australasia, North America, Europe
Most bikes are boring. That's fine. But here's the thing…You're not. You're epic and individual. You've got youth on your side or you're still youthful inside. And that needs a new bike with style — not boring. A new bike listens to your music loud. It's happy to lay in the park late or hold your ice cold drink and not melt over an ice cream drip. It says 'Yes' not maybe. A new bike exists to help you find freedom. The simple kind. Roaming summer streets. Breeze wrapping itself around your ears with the playlist your friend just made you. This thing carries dreams, hopes, school books and vinyl records. It's a getaway. A gateway. A heavy metal transporter to whatever and wherever's next for you because around the block might be the edges of your world right now, or the city could already be yours. A new bike is for everyone. For everyone to keep the world turnin' and believe in more than boring — that includes You.
Founded
2021
Primary Products
Bicycles, Accessories
Territory
Australasia, North America, Europe
It's Now Cool was born in Bondi in 2017 and created for a sun-scorched life led in bikinis … It's for every girl, it's 90's, iconic, irreverent, sexy, and proud to be iconically Australian! Australia is looked to for beach trends and on sand fashion and It's Now Cool is here to provide it! With a focus on innovation, fire collaborations, heat products and an ever-evolving approach to sustainable production we are a forward-thinking and fast-acting team. It's Now Cool is made for the modern woman, those with a discerning eye for swimwear trends and premium details. The result is the undeniable heat of ITS NOW COOL #TheSwimWeWear
Founded
2017
Primary Products
Swimwear, Accessories
Territory
Australasia, North America, Europe