CORPORATE INFORMATION
Issued Capital
The shares of Globe International Limited are listed on the Australian Securities Exchange (ASX) Limited under ticker code GLB. The Company was listed in May 2001. The issued capital of the Company is 41,463,818 ordinary shares.
Click here to go to the ASX website 
You Can Do So Much More Online
Did you know that you can access and even update information about your holdings in Globe International Limited via the internet? You can access your information securely online via our share registry website: http://www.linkmarketservices.com.au/. using your Security holder Reference Number (SRN) or Holder Identification Number (HIN) as well as your surname (or company name) and postcode (must be the postcode recorded on your holding record). It's fast and it's easy. You can:
Check your current and previous holding balances
Choose your preferred annual report option
Update your address details
Update your bank details
Confirm whether you have lodged your TFN, ABN or exemption
Enter your email address and update your communications preferences
Subscribe to email announcements
Check transaction and dividend history
Check the share prices and graphs
Download a variety of instruction forms.
Tax File Numbers (TFN)
Globe is obliged to deduct tax from unfranked or partially franked dividends paid to shareholders registered in Australia who have not provided their TFN to Globe. A form for this purpose is available on the Link Market Services website at www.linkmarketservices.com.au.
Direct Credit of Dividend Payments
Dividend payments can be paid directly to a nominated Australian financial institution. Payments are electronically credited on the dividend payment date and confirmed by payment advices mailed directly to the shareholder's registered address. A form for this purpose is available on Link Market Services website http://www.linkmarketservices.com.au/.
Don't Miss Out On Your Dividends
Dividend cheques that are not banked are required to be handed over to the State Trustee under the Unclaimed Monies Act, so you are reminded to bank cheques immediately. Better still, why not have us bank your dividend payments for you? How would you like to have immediate access to your dividend payments? Your dividend payments can be credited directly into any nominated bank, building society or credit union account in Australia. Not only can we do your banking for you, dividends paid by direct credit can reach your account as cleared funds, allowing you to access them on the payment date.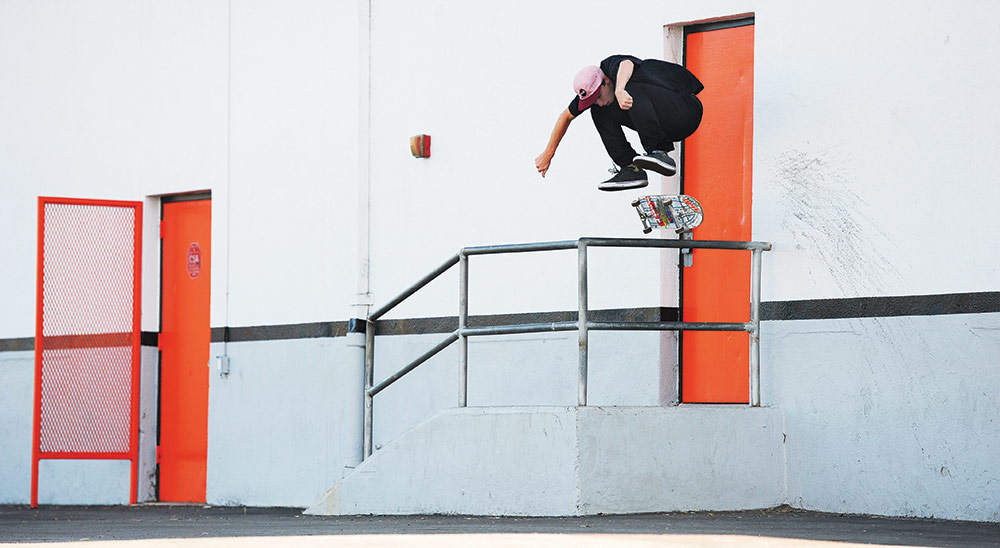 CORPORATE DIRECTORY
Directors
| | |
| --- | --- |
| William Crothers | Chairman and Non-Executive Independent Director |
| Stephen Hill | Executive Director and Founder |
| Peter Hill | Executive Director and Founder |
Corporate Officers
| | |
| --- | --- |
| Matt Hill | Chief Executive Officer |
| Jessica Moelands | Chief Financial Officer |
| Gerhard Correa | Company Secretary |
Principal Registered Office
1 Fennell Street
Port Melbourne VIC 3207
Australia
Share Registry
Link Market Services Limited
Level 13, Tower 4
727 Collins Street
Melbourne VIC 3000
Auditors
PricewaterhouseCoopers
2 Riverside Quay
Southbank VIC 3006
Australia
Stock Exchange Listings
Globe International Limited shares are listed on the Australian Securities Exchange Ticker: GLB